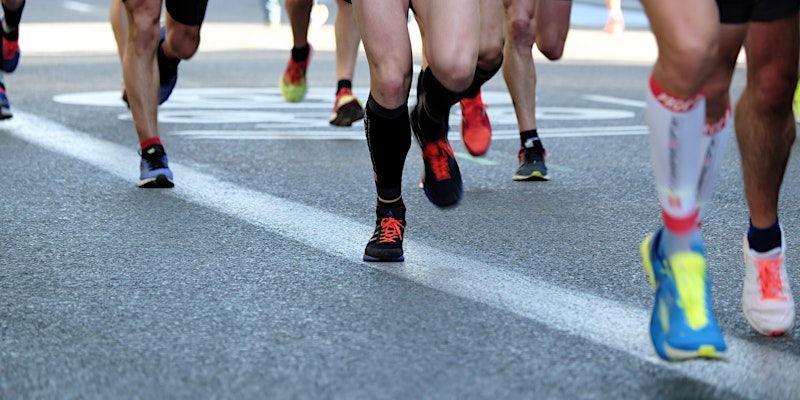 The Bellevue running group meets every Wednesday at 6.30pm outside Bellevue Chapel on Rodney Street. It's open to everyone over the age of 18 regardless of ability or experience. We are a friendly group and we'd love for you to join us. There is no cost or membership required to come along. Please sign up on Eventbrite at the following link.
https://www.eventbrite.co.uk/e/bellevue-running-group-bellevue-chapel-tickets-158393419983
As a group we are registered with Jog Scotland and our leaders are qualified Jog leaders.
Contact us here if you'd like more information!
ANNOUNCEMENTS
Here's the planned route for Wednesday 12th Jan. We also have an option for a shorter or longer route!